The second news episode for 2019 is almost entirely devoted to practical AI with some tutorial notebooks and finding a parking space. We end this show with dire warnings of the impending Big Data induced Apocalypse!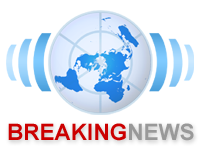 Podcast: Play in new window | Download (Duration: 26:26 — 18.4MB)
Subscribe: Apple Podcasts | Google Podcasts | Spotify | RSS | More
Snagging Parking Spaces with Mask R-CNN and Python
Head of Russian Orthodox Church Warns Big Data Will Usher in the Antichrist
---
Please use the Contact Form on this blog or our twitter feed to send us your questions, or to suggest future episode topics you would like us to cover.