Does the standard Dev-Test-Prod cycle make sense in a Big Data environment or should you approach this subject a little differently?
In this episode, we sum up our experiences and best practice tips regarding the infrastructure part and Data Lifecycle will be features in the next topic episode.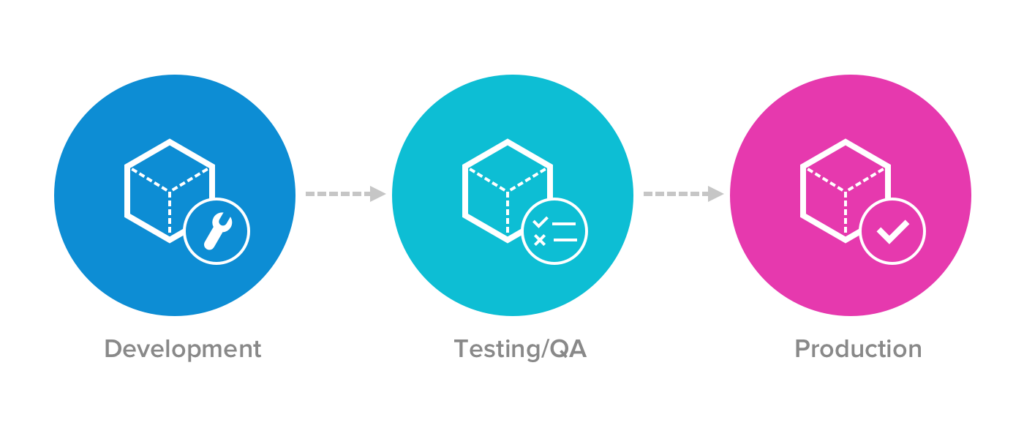 Podcast: Play in new window | Download (Duration: 42:53 — 29.7MB)
Subscribe: Apple Podcasts | Google Podcasts | Spotify | RSS | More
Planning on attending the Melbourne @DataWorksSummit? Send email to DWS18APAC@roaringelephant.org for a free ticket to the Melbourne event in February! Big thanks to @DataWorksSummit & @hortonworks for sponsoring this giveaway!
Dataworks Summit Barcelona is also rapidly approaching. You can find my dynamic sessions statistics dashboard here: https://aka.ms/DWS2019BA
---
Please use the Contact Form on this blog or our twitter feed to send us your questions, or to suggest future episode topics you would like us to cover.