In this episode we'll cover some an introduction to NiFi complete with an interview with Joe Witt, Senior Director of Engineering at Hortonworks who explains exactly where NiFi came from and how it fits into your Big Data plans.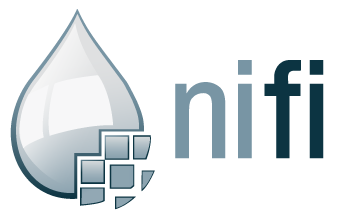 Podcast: Play in new window | Download (Duration: 30:45 — 17.7MB)
Subscribe: Apple Podcasts | Google Podcasts | Spotify | RSS | More
00:00 Recent events
The usual "Start of the Year" meetings and events
Using Apache NiFi as a self documenting deployment system
We are now available on iTunes
04:50 Main Topic
Interview with Joe Witt, one of the creators of Apache NiFi and currently Director of Engineering for HDF at Hortonworks.
22:40 Questions from our Listeners:
Is NiFi really as easy to use as it looks?
Is NiFi a part of Hadoop now?
>How do I get started with NiFi?
Is NiFi an ETL tool?
30:45 End
---
Please use the Contact Form on this blog or our twitter feed to send us your questions, or to suggest future episode topics you would like us to cover.