Open source technologies keep taking the world by storm… Can organizations even afford it to disregard it? In this second episode of this series, we're continuing our look at the OpenLogic State of Open Source survey results for 2023.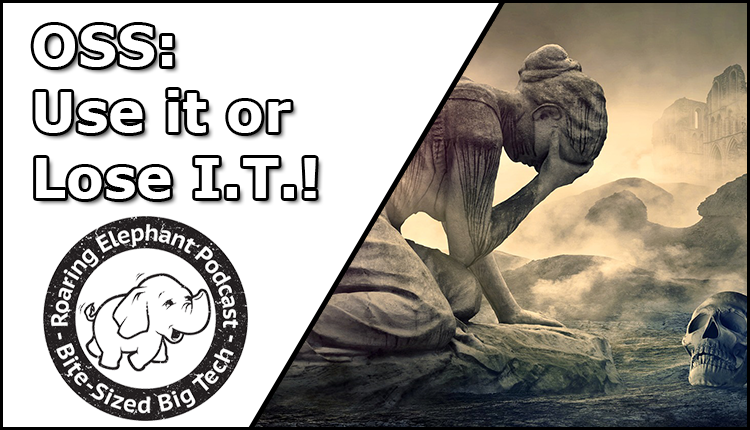 Podcast: Play in new window | Download (Duration: 20:36 — 14.2MB)
Subscribe: Apple Podcasts | Google Podcasts | Spotify | RSS | More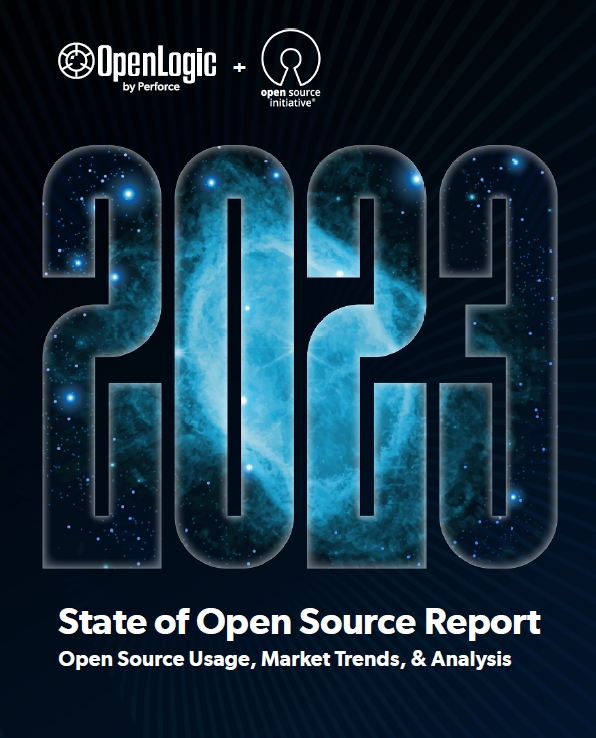 ---
Please use the Contact Form on this blog or our twitter feed to send us your questions, or to suggest future episode topics you would like us to cover.