The pace of Open Source usage is not only on the rise, it appears to be totally unstoppable with every type of business finding how they can take advantage of this engine of innovation. In this first episode in what is certain to be a small series, we're looking at the OpenLogic State of Open Source survey results for 2023.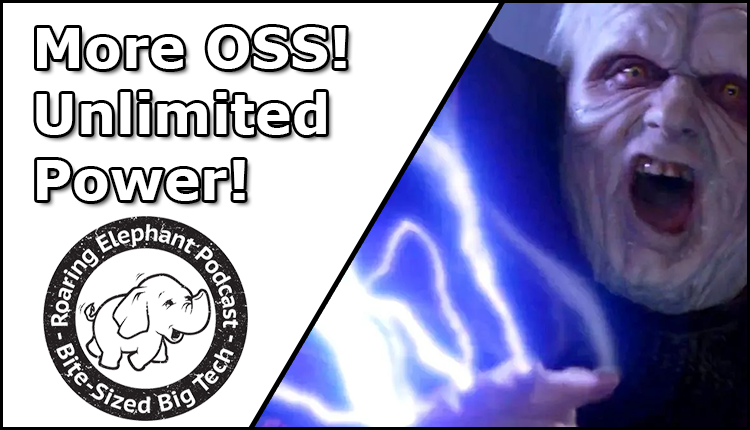 Podcast: Play in new window | Download (Duration: 25:58 — 17.9MB)
Subscribe: Apple Podcasts | Google Podcasts | Spotify | RSS | More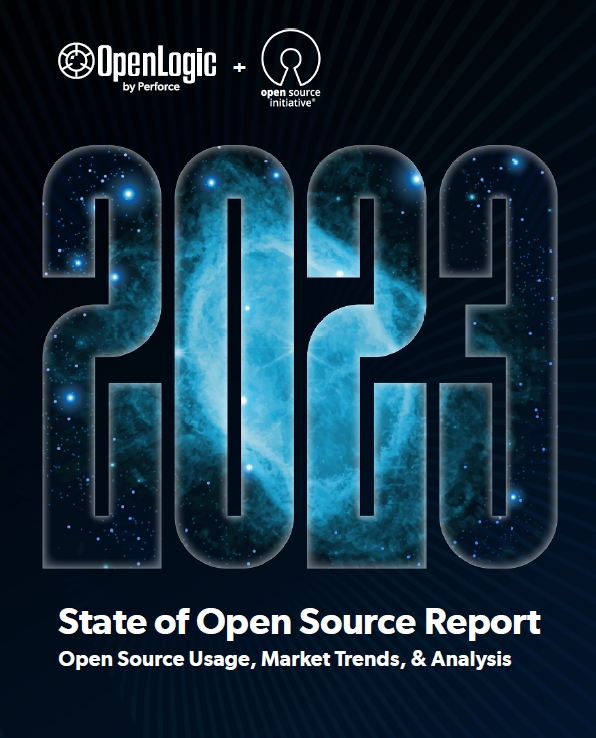 ---
Please use the Contact Form on this blog or our twitter feed to send us your questions, or to suggest future episode topics you would like us to cover.