It's our anniversary! Yes, a year has gone by and as is tradition, we are joined by our "honorary co-host" John Mertic who will regale us with news and stories from the various projects under the Linux Foundation umbrella.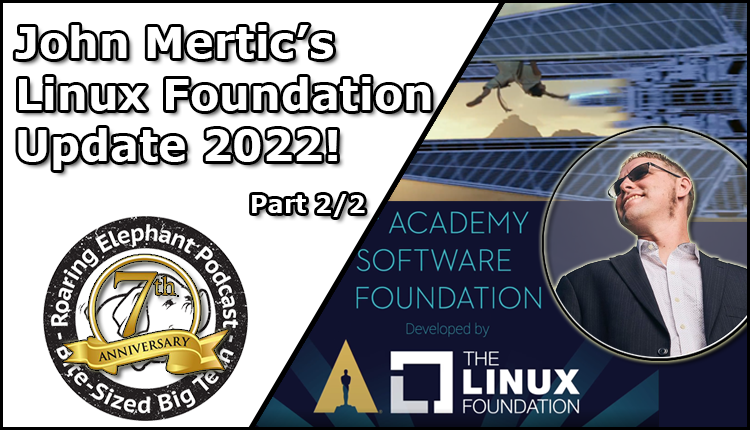 Podcast: Play in new window | Download (Duration: 47:41 — 32.9MB)
Subscribe: Apple Podcasts | Google Podcasts | Spotify | RSS | More
---
Please use the Contact Form on this blog or our twitter feed to send us your questions, or to suggest future episode topics you would like us to cover.