Today we are joined by our special guest Rosemary Wang, Developer Advocate at HashiCorp and author of the book "Infrastructure as Code: Patterns and practices" and the topic is, quite obviously: Infrastructure as Code. In this first episode with Rosemary, we start with an introduction on the topic.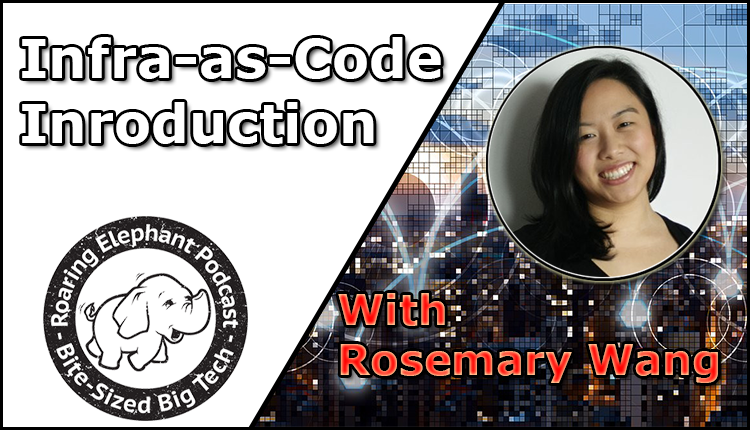 Podcast: Play in new window | Download (Duration: 25:17 — 17.4MB)
Subscribe: Apple Podcasts | Google Podcasts | Spotify | RSS | More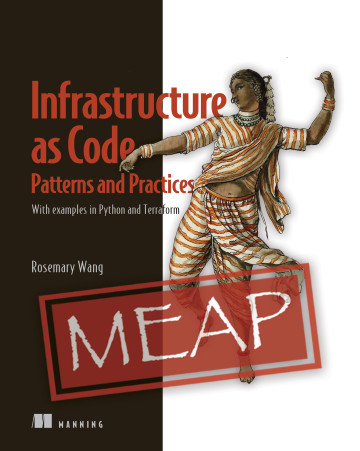 Head over to the Manning Publications website for more information about Rosemary's book: "Infrastructure as Code: Patterns and Practices"
---
Please use the Contact Form on this blog or our twitter feed to send us your questions, or to suggest future episode topics you would like us to cover.