It's not a secret that Open Source is widely used in organizations everywhere. At least, for our listeners this should definitely be no secret! In this episode, we discuss a couple of stats that Dave found on the internet and we're not quite agreeing with them… Shocker! I know!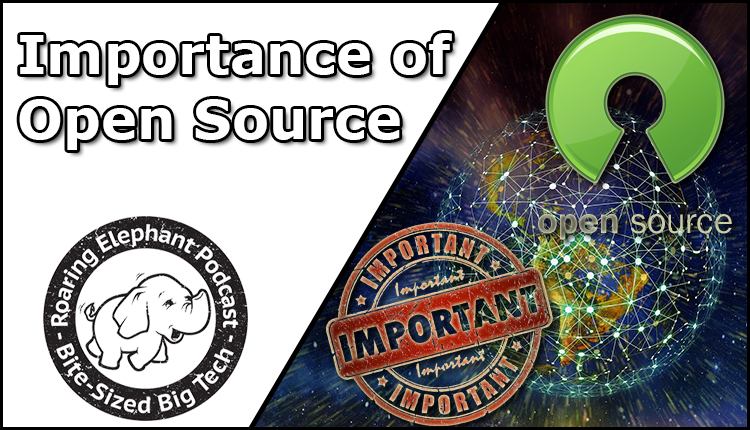 Podcast: Play in new window | Download (Duration: 38:47 — 26.7MB)
Subscribe: Apple Podcasts | Google Podcasts | Spotify | RSS | More
In this episode, we used the following online resource as inspiration:
Open source is more important than ever, say developers. Here's what's driving adoption
Please use the Contact Form on this blog or our twitter feed to send us your questions, or to suggest future episode topics you would like us to cover.