Microsoft just release a blog post where the "guarantee" your data will no move out of the EU. Sounds great, but what are they really after…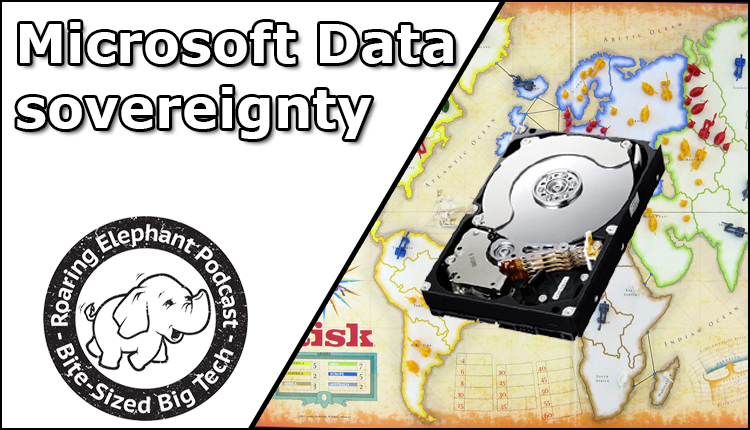 Podcast: Play in new window | Download (Duration: 35:22 — 24.4MB)
Subscribe: Apple Podcasts | Google Podcasts | Spotify | RSS | More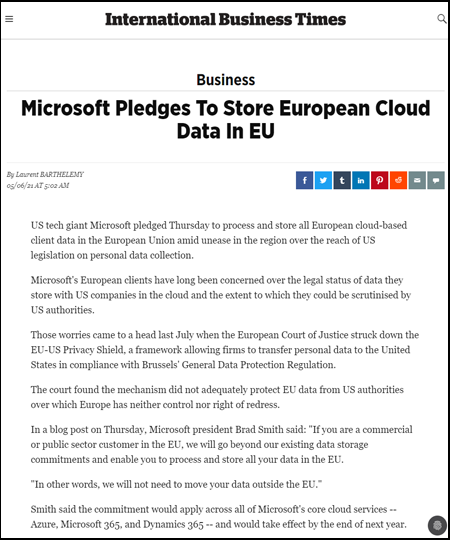 Why can't we all just get along?
Data and nation borders are not the best of bed fellows and Microsoft is coming to the rescue with a firm guarantee that data that happens in the EU, stays in the EU! Or do they…
---
Please use the Contact Form on this blog or our twitter feed to send us your questions, or to suggest future episode topics you would like us to cover.