Continuing on last weeks Open Source Roundup, this time we focus on concept of security and safety with Open Source projects.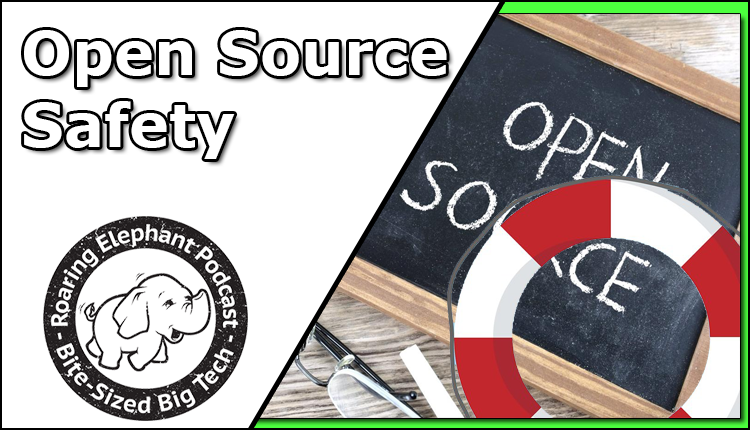 Podcast: Play in new window | Download (Duration: 36:27 — 25.1MB)
Subscribe: Apple Podcasts | Google Podcasts | Spotify | RSS | More
This weeks inspiration came from these articles:
Is Open Source More Secure Than Closed Source?
Open-source, cloud-native projects: 5 key questions to assess risk
7 Reasons to Get Serious About Your Open-Source Strategy
---
Please use the Contact Form on this blog or our twitter feed to send us your questions, or to suggest future episode topics you would like us to cover.