Today's episode features a roundup of Open source related topics, more specifically about the importance of communities.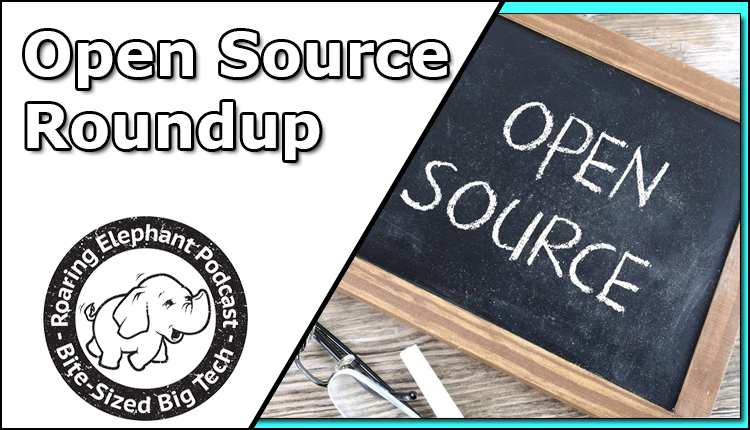 Podcast: Play in new window | Download (Duration: 36:38 — 25.3MB)
Subscribe: Apple Podcasts | Google Podcasts | Spotify | RSS | More
Inspiration was taken from these online articles:
What's the point of open source without contributors? Turns out, there are several
Apache Software Foundation retires slew of Hadoop-related projects
New Linux Foundation project takes blockchain and the open source approach to the insurance industry
---
Please use the Contact Form on this blog or our twitter feed to send us your questions, or to suggest future episode topics you would like us to cover.