While discussing an article on Edge Computing, we discovered we have pretty diverging ideas on the subject an thus, a Roaring Elephant episode was borne! General Edge computing concepts, where it came from and where it could possibly end up in the future all come up in this episode.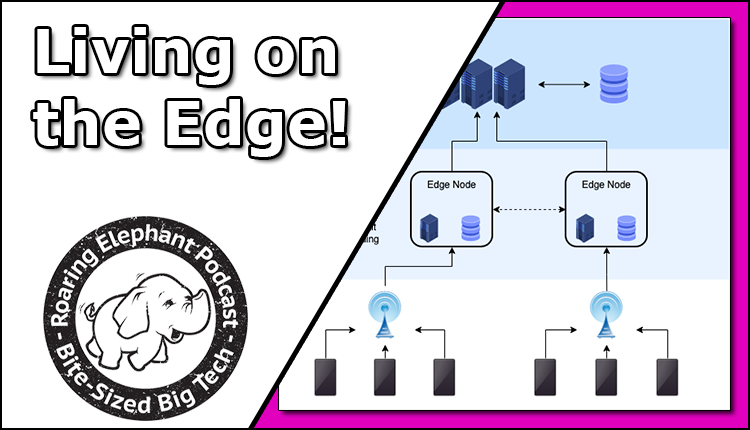 Podcast: Play in new window | Download (Duration: 49:26 — 34.0MB)
Subscribe: Apple Podcasts | Google Podcasts | Spotify | RSS | More
---
Please use the Contact Form on this blog or our twitter feed to send us your questions, or to suggest future episode topics you would like us to cover.