We found someone brave enough to do some rather bold (and some not so bold) predictions regarding the future of Linux. Obviously we disagree but since we're not brave enough to make our own predictions, we're just going to dissect Jack Wallen's hard work instead!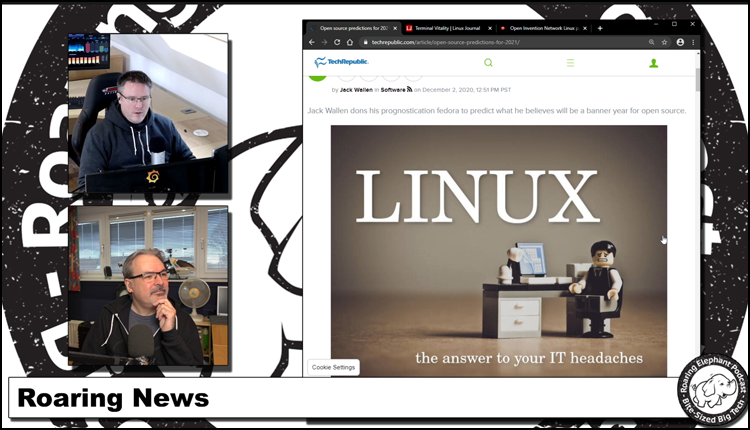 Podcast: Play in new window | Download (Duration: 42:26 — 29.2MB)
Subscribe: Apple Podcasts | Google Podcasts | Spotify | RSS | More
---
Please use the Contact Form on this blog or our twitter feed to send us your questions, or to suggest future episode topics you would like us to cover.