We're joined by Chris Short from Red Hat to discuss the ins and outs of Continuous Integration and Continuous Deployment, often abbreviated to CI/CD. With years of experience under his belt, we let loose with every and all questions we could think of!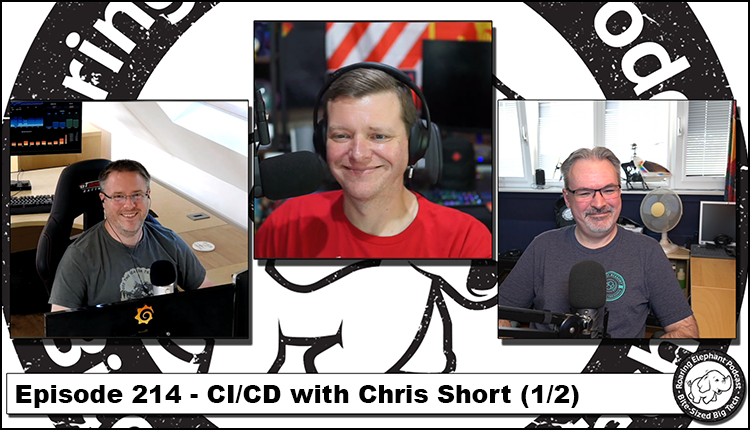 Podcast: Play in new window | Download (Duration: 38:14 — 26.4MB)
Subscribe: Apple Podcasts | Google Podcasts | Spotify | RSS | More
---
Please use the Contact Form on this blog or our twitter feed to send us your questions, or to suggest future episode topics you would like us to cover.