We started this saga on Kubernetes and containers last week during KubCon and we're picking up where we left off then, continuing to dig deeper in the subject of Virtualization, jails and containers. We still have much more to talk about, so catch us next week for the continuation of this epic story!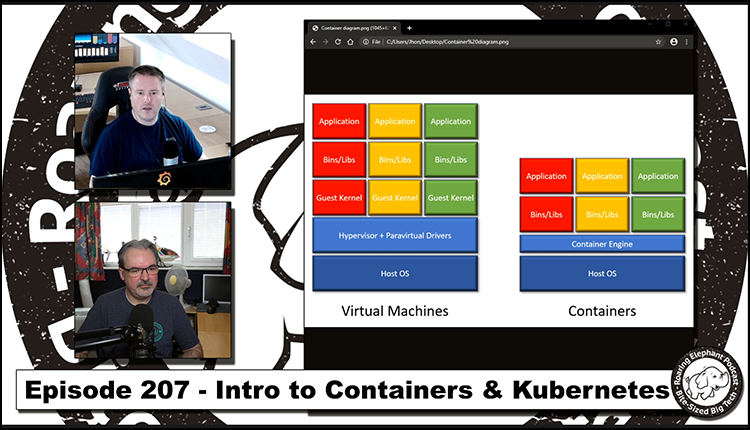 Podcast: Play in new window | Download (Duration: 31:47 — 21.9MB)
Subscribe: Apple Podcasts | Google Podcasts | Spotify | RSS | More
In this part, we move on from Virtual Machines and into a deep discussion of Linux Jails and LXC containers, the precursors to today's container concepts.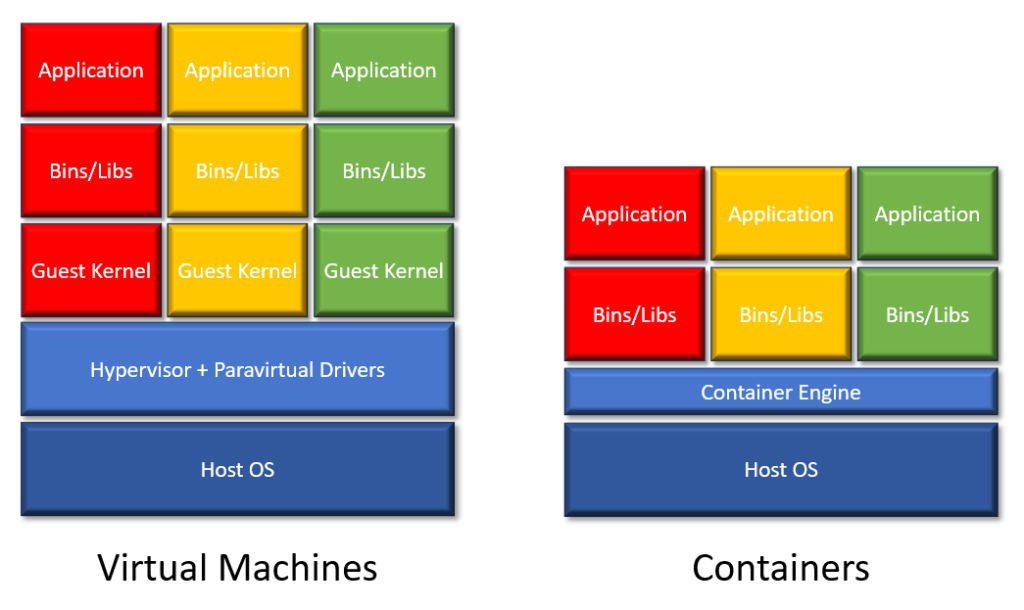 ---
Please use the Contact Form on this blog or our twitter feed to send us your questions, or to suggest future episode topics you would like us to cover.