Another fortnight, another Roaring News episode looking at an Acquisition by SUSE, some privacy shattering interviews and a PSA about unsecured databases!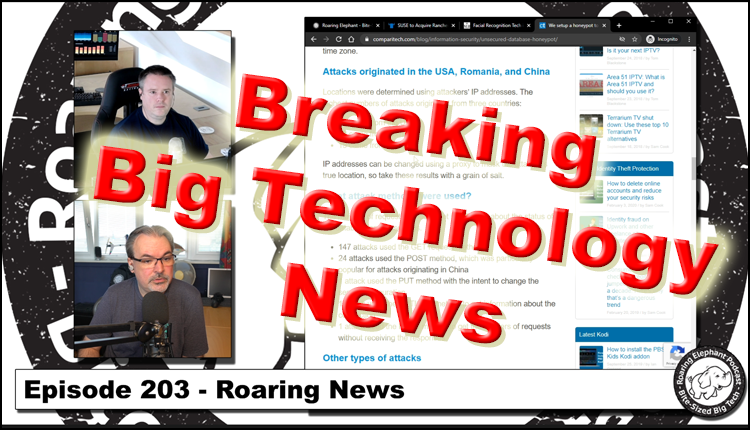 Podcast: Play in new window | Download (Duration: 32:44 — 22.6MB)
Subscribe: Apple Podcasts | Google Podcasts | Spotify | RSS | More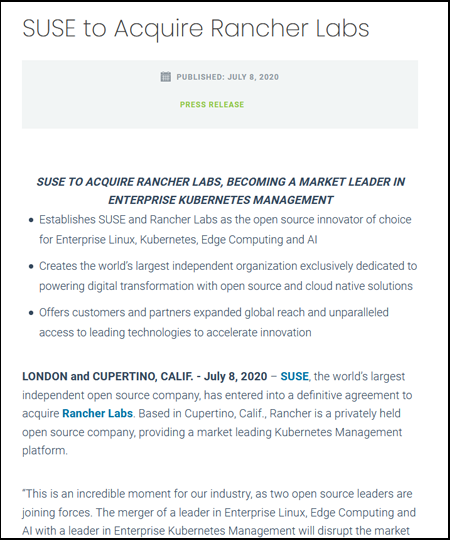 Another startup bites the dust?
We've discussed how a lot of startup's business strategy is to get notices, get popular and cash out. Is Rancher doing this now, or is this acquisition by SUSE more interesting?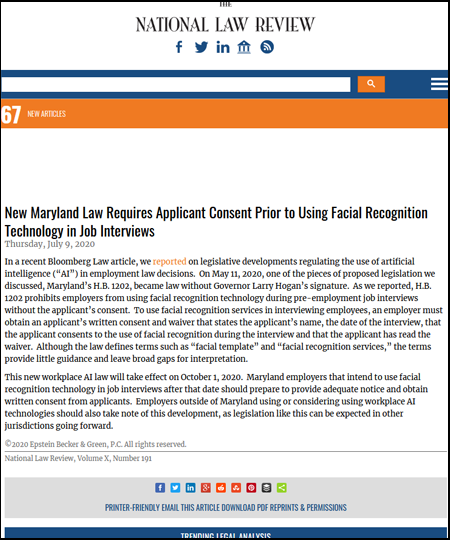 Do laws make things better, or worse?
In another attempt of using unproven technology to solve perceived deficiencies in human, intuition based tasks, legislation conceived to protect the individual, may just be making things worse?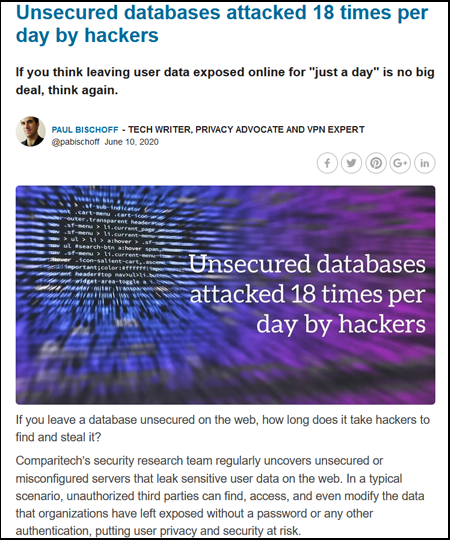 Nah, leave it with the default password. It'll be fine!
Though Dave feels this isn't worth writing about, Jhon believes that this cannot be repeated often enough: please secure your data stores!
---
Please use the Contact Form on this blog or our twitter feed to send us your questions, or to suggest future episode topics you would like us to cover.