It's been a little while, but here is another full fledged Roaring News Episode! For starters we are happy to announce that the Roaring Elephant is now an official media partner of Kubecon|CloudNativeCon and we will be covering the Amsterdam event in a couple of months. Keep your ear to this podcast to find out how you can win a free ticket to the convention!
And in other news, we are discussing how Open Source has shaped the past decade, or not….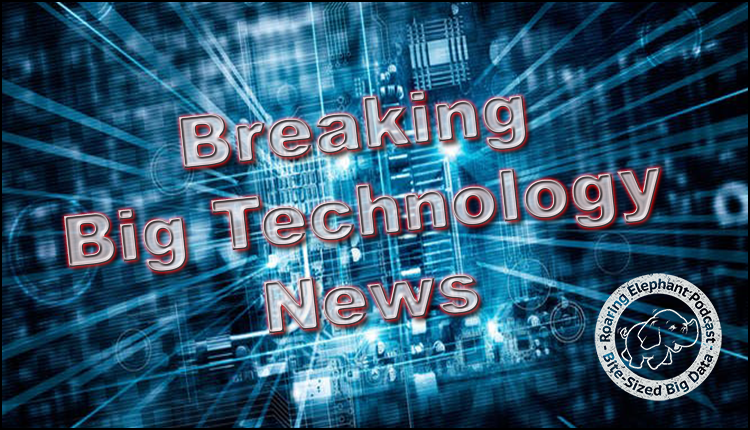 Podcast: Play in new window | Download (Duration: 44:32 — 30.8MB)
Subscribe: Apple Podcasts | Google Podcasts | Spotify | RSS | More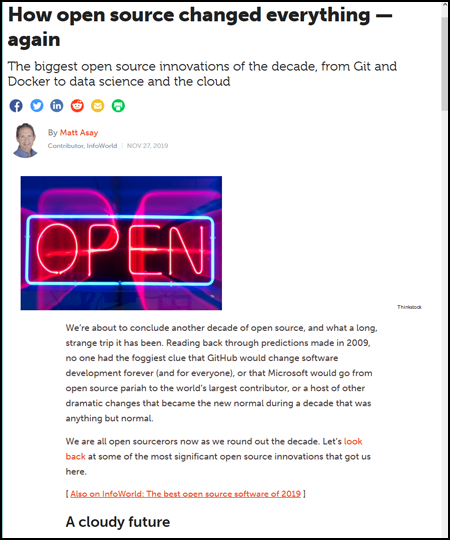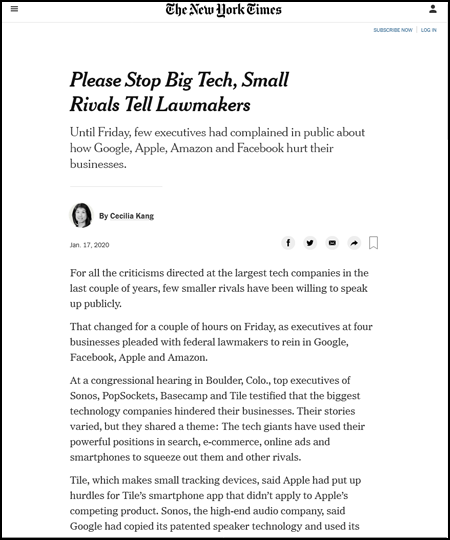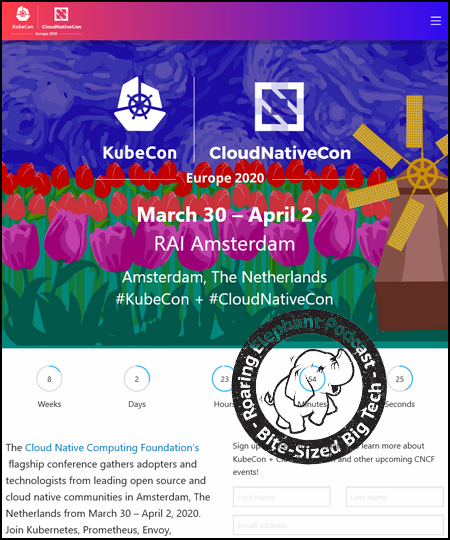 Roaring Elephant Roadshow is ON!
We've been hinting at this for a little while now but all the pieces have fallen into place and we can now officially say we're a KubeCon| CloudNativeCon media partner!
As pat of this, we will be doing some in-depth coverage of the convention and we'll be giving away a free ticket in an upcoming episode!
As always, our Patreons will get first dibs so if you want to improve your odds, and help out your favorite podcast, have a look at our Patreon Page!
https://events.linuxfoundation.org/kubecon-cloudnativecon-europe/
---
Please use the Contact Form on this blog or our twitter feed to send us your questions, or to suggest future episode topics you would like us to cover.