In this episode we welcome Nicolas Thomas, an NFV pioneer at Fortinet to educate us on everything related to Software Defined Networking (SDN) and Network Function Virtualization (NFV). We look at the changes the industry has gone though and how these upcoming new standards are changing how corporations and consumers experience their globally connected environment.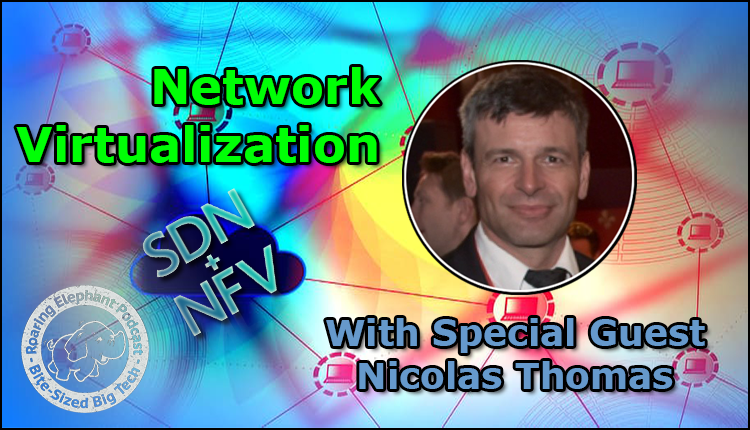 Podcast: Play in new window | Download (Duration: 29:11 — 20.3MB)
Subscribe: Apple Podcasts | Google Podcasts | Spotify | RSS | More
---
Please use the Contact Form on this blog or our twitter feed to send us your questions, or to suggest future episode topics you would like us to cover.