For the first Roaring News episode of the year, we decided to look back at 2019 to discuss the stuff we found noteworthy and perhaps take a chance at predicting what the next year will bring. We actually had so much fun recording this, we went way over time, so we decided to split this one into two parts. Episode 174 had the first part of the discussion and here is part two, bringing it home.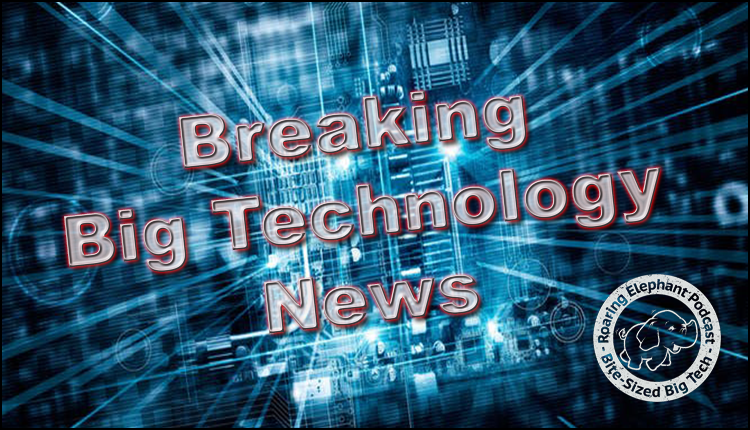 Podcast: Play in new window | Download (Duration: 45:17 — 31.4MB)
Subscribe: Apple Podcasts | Google Podcasts | Spotify | RSS | More
We've meandered over a large number of subjects in this episode, so no summary for this one! 😀
---
Please use the Contact Form on this blog or our twitter feed to send us your questions, or to suggest future episode topics you would like us to cover.