A little while ago we came across a blog by Martin Zinkevich about the best practices for ML Engineering at Google. We had this one on the back burner for a while now and we decided to go ahead and do an episode on this subject, using this article as a rough guide.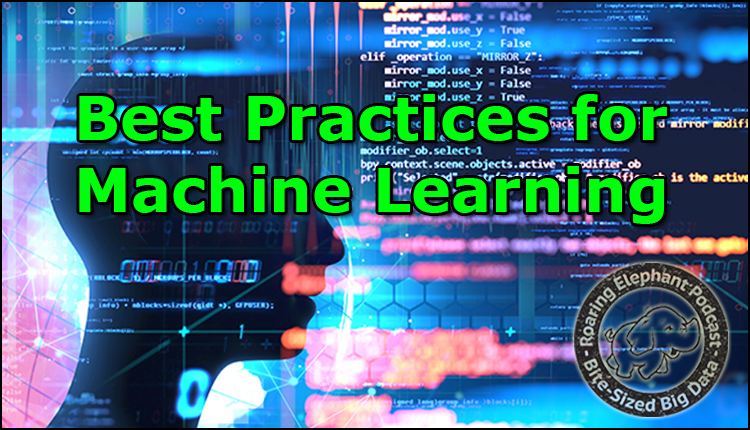 Podcast: Play in new window | Download (Duration: 31:03 — 21.6MB)
Subscribe: Apple Podcasts | Google Podcasts | Spotify | RSS | More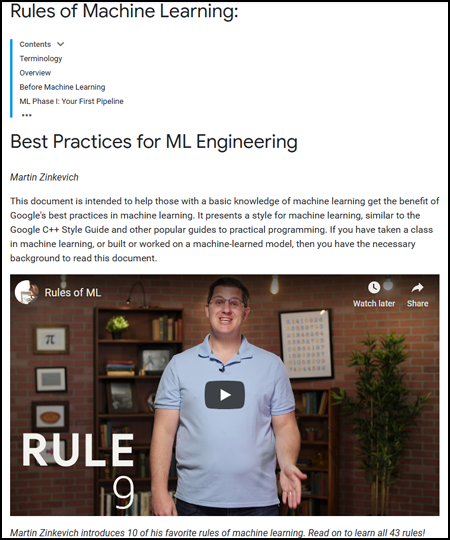 ---
Please use the Contact Form on this blog or our twitter feed to send us your questions, or to suggest future episode topics you would like us to cover.