Believe it or not, Hadoop is dead, again. In other news, Facebook's Libra coin is getting more and more boxed in and Microsoft thinks the real world is realy just too ugly to look at during your daily commute. Enjoy!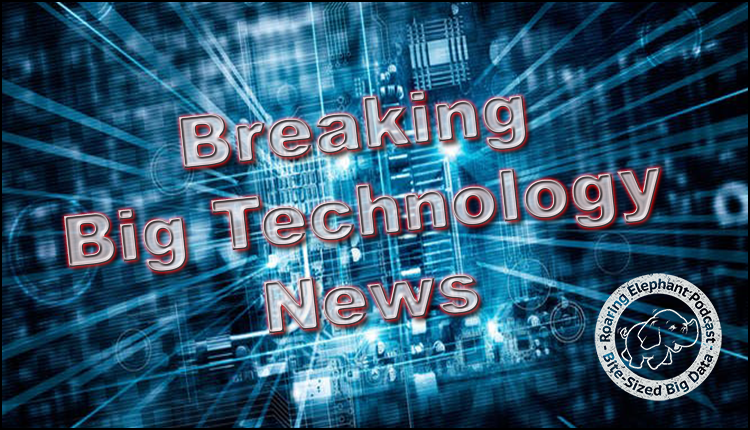 Podcast: Play in new window | Download (Duration: 29:56 — 20.8MB)
Subscribe: Apple Podcasts | Google Podcasts | Spotify | RSS | More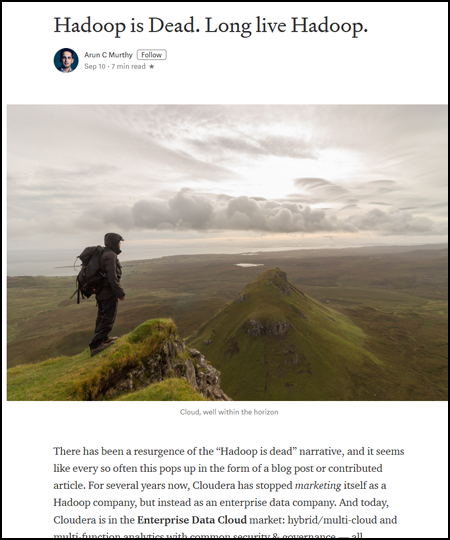 How much deader can it get?
When Arun Murthy, "father of Yarn" and therefore quite an authority on Hadoop declares said hadoop to be dead (yet again), we take notice.
Now this was published a little while ago but for some reason, we kept putting off talking about it. However, today is the day we tackle this subject, yet again, hopefully for the very last time…
https://medium.com/@acmurthy/hadoop-is-dead-long-live-hadoop-f22069b264ac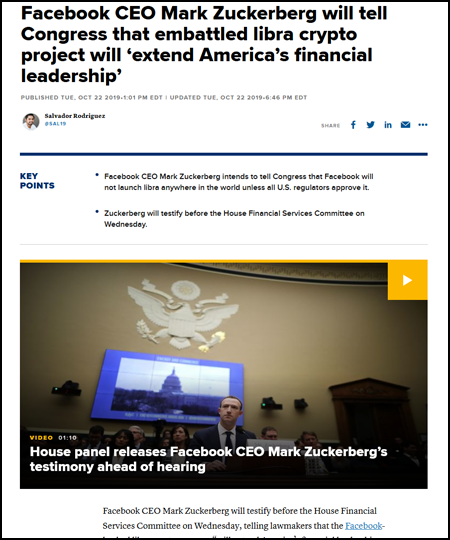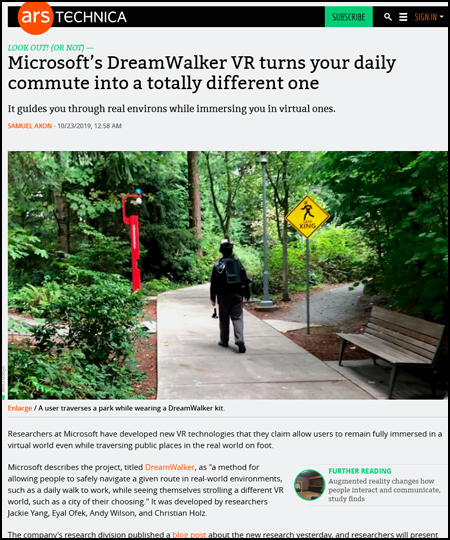 ---
Please use the Contact Form on this blog or our twitter feed to send us your questions, or to suggest future episode topics you would like us to cover.