Another week another feed of roaring news articles starting with apparent changes at MapR and the release of Red Hat Enterprise Linux 8. We go in depth on the open sourcing of the DataBricks developed Delta Lake and finish with some SQL generated fractals.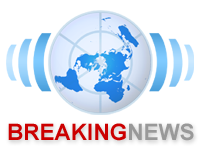 Podcast: Play in new window | Download (Duration: 36:58 — 25.6MB)
Subscribe: Apple Podcasts | Google Podcasts | Spotify | RSS | More
---
Big thanks to our Roaring Patreons making this podcast possible!
---
DataWorks Summit free ticket raffle.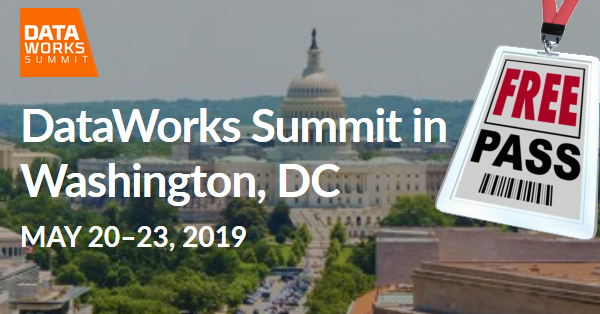 Final week for our DataWorksSummit Washington DC free ticket giveaway!
Get your free ticket now!
---
The Roaring Elephant on YouTube.

The Roaring Elephant YouTube channel has launched!
Will you help us reach 100 subscribers (modest goals are a good start!) so we can claim our personalized URL on YouTube?
Every time a new episode is published, you will find a video uploaded to the channel as well. There won't be any real video yet though, only a still image as you can see in the thumbnails.
But as soon as we reach the related goal on our Patreon, this is where our video content will appear.
In case you are wondering, when we start recording actual video's, the regular mp3's on the podcast feed will remain exactly as they are now. So if you prefer not to look at our mugs while enjoying the podcast, that should remain possible.
---
Interactive DWS-DC session dashboard
As I've been doing for a while now, I've again launched a session statistics dashboard for this event. It can be found at https://aka.ms/DWS2019DC and as usual, this PowerBi dashboard is interactive. simply click on the different elements to filter or drill down.
There's only 58 sessions listed at the moment. I will be updating it from time to time so keep an eye out for some tweets from @jhonmasschelein if you want to get notified!
---
R.I.P. MapR?

Our first bit of news is more of a rumor for now: we were pointed towards some messages on LinkedIn that seem to indicate some reorganising is happening there:
We will be following how this develops in the next few weeks.
Best of luck to anyone who is affected!
---
RHEL version 8 is out!
It's been a while coming but even though RHEL 7 is still around for a few years, Red Hat has released the next version of their popular Linus distro.Notwithstanding Dave's horror at the new logo, we're very exited about this and personally, I am eagerly awaiting the Centos 8 release that should appear in a couple of months
---
Delta lake Open-Sourced.
A press release from the good folks at DataBricks informs the world that their proprietary data lake storage layer called "Delta Lake" has now been open sourced.
Delta Lake was released by DataBricks at the end of 2017 and was only available on their managed Service offerings in the public clouds, but now anyone can download and deploy.
However, all is not well: we're having some serious issues with the content of the press release and quite frankly, we're scratching our heads to find exactly what problem Delta Lake is trying to solve and if it actually does that…
---
Fractals, SQL-Style!
Just to make Dave happy, we finish this episode off with some great fractal visualizations made with SQL.
Euch…
What?
Yes, SQL. That's right!
Click the link to see how the apparently Turing Complete SQL is able to do that.
---
Please use the Contact Form on this blog or our twitter feed to send us your questions, or to suggest future episode topics you would like us to cover.