The Hortonworks -Cloudera merger has been finalized and the new CDP (Cloudera Data Platform) has been announced. We also talk about data mining bias, the good and bad of Hackathons and end on a rant about data sizes.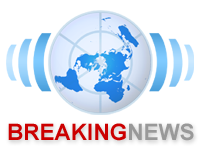 Podcast: Play in new window | Download (Duration: 38:12 — 26.5MB)
Subscribe: Apple Podcasts | Google Podcasts | Spotify | RSS | More
---
Please use the Contact Form on this blog or our twitter feed to send us your questions, or to suggest future episode topics you would like us to cover.