In this last Big Data news episode for the month of November, we look forward to the H2O World event next week in London and we have articles on BI Maturity and the upcoming Apache Ozone project that will supplant HDFS in future Hadoop clusters soon(TM).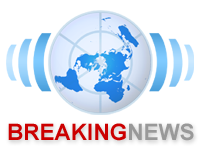 Podcast: Play in new window | Download (Duration: 26:37 — 18.5MB)
Subscribe: Apple Podcasts | Google Podcasts | Spotify | RSS | More
BI Maturity: You can't get there from here!
Introducing Apache Hadoop Ozone: An Object Store for Apache Hadoop

Katacoda example down on this page
---
Please use the Contact Form on this blog or our twitter feed to send us your questions, or to suggest future episode topics you would like us to cover.