No interview this time but just Dave and Jhon talking about how public cloud changed Big data. Current news has brought this topic back to the foreground and we though it was a good idea to give our views on this subject.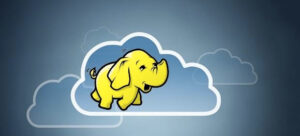 Podcast: Play in new window | Download (Duration: 51:08 — 35.4MB)
Subscribe: Apple Podcasts | Google Podcasts | Spotify | RSS | More
Along the way, we go over the different deployment strategies for Hadoop across on premise, private and public cloud and of course, hybrid environments.
---
Please use the Contact Form on this blog or our twitter feed to send us your questions, or to suggest future episode topics you would like us to cover.