Another episode of Big Data News and not just another episode, but an episode packed and packed with items. Before we do our regular article reviews, we are doing raffles for not one, not two but three different events! And as if that was not enough, our friends from Pulsar dropped in with their big Apache top-level project announcement.
So not very bite sized this time, but smack full of delicious Big Data news!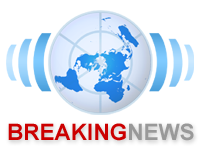 Podcast: Play in new window | Download (Duration: 55:57 — 38.7MB)
Subscribe: Apple Podcasts | Google Podcasts | Spotify | RSS | More
Our thanks to our guests:
Solix Empower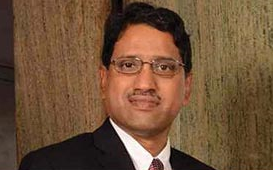 Founder/CEO, Solix Technologies
---
Streamlio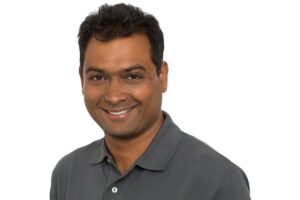 Co-Founder at Streamlio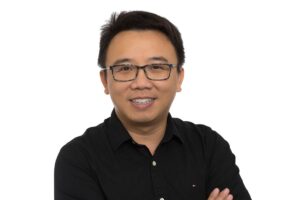 Co-Founder at Streamlio
---
Free Big Data Event ticket giveaways:
Please note that we are giving away discount codes that will give you access to the events for free. You still need to arrange your own travel and lodging!
News articles:
---
Please use the Contact Form on this blog or our twitter feed to send us your questions, or to suggest future episode topics you would like us to cover.