In this continuation of our Hadoop Sizing series we started last September, we move on from sizing your cluster to sizing the individual server chassis or virtual machines in your cluster. We did not finish the entire story just yet, concentrating mainly on the storage component. The final part 3 where we round off the subject with sizing your compute and network resources is planned to be published in the next topic episode.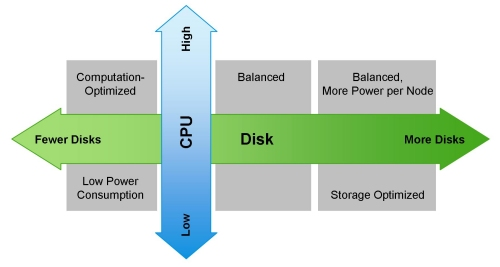 Podcast: Play in new window | Download (Duration: 32:49 — 22.8MB)
Subscribe: Apple Podcasts | Google Podcasts | Spotify | RSS | More
Hadoop Data Node Density Tradeoffpost on HCC: https://community.hortonworks.com/content/kbentry/48878/hadoop-data-node-density-tradeoff.html
---
Please use the Contact Form on this blog or our twitter feed to send us your questions, or to suggest future episode topics you would like us to cover.