It's another news episode folks. This time Dave and Jhon talk about extracting telemetry from a PS3 steering wheel and pedal set, IBM sun-setting BigInsights and 6 things a budding Data Scientist should be aware of.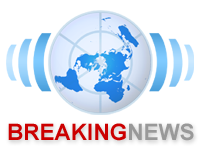 Podcast: Play in new window | Download (Duration: 31:15 — 21.7MB)
Subscribe: Apple Podcasts | Google Podcasts | Spotify | RSS | More
Dave

Taking KSQL for a Spin Using Real-time Device Data
Jhon

IBM leads BigInsights for Hadoop out behind barn. Shots heard
If you want to be a data scientist, you need to know about these 6 trends
---
Please use the Contact Form on this blog or our twitter feed to send us your questions, or to suggest future episode topics you would like us to cover.