Paul Codding and Sheetal Dolas, both from Hortonworks, join us in this first part of a two part episode where they share their experience with what can go wrong when Hadoop is deployed. Listen to the tips and tricks these gentlemen share and double the throughput for your cluster.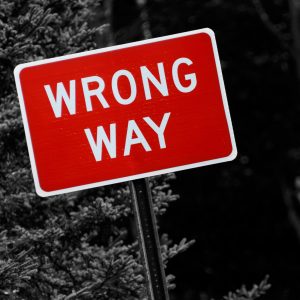 Podcast: Play in new window | Download (Duration: 1:00:45 — 35.0MB)
Subscribe: Apple Podcasts | Google Podcasts | Spotify | RSS | More
00:00 Recent events
Dave

Apache Beam becomes a top level project!

Four Types of Data Analytics

MapR claims open source victory with patent

Jhon

Ransomware attacks on insecure Hadoop systems may be next, say security researchers

Revenge of the DevOps Gangster: Open Hadoop Installs Wiped Worldwide

Making Big Data User Friendly For Small Businesses
30:15 What do people get wrong when deploying Hadoop? – Part 1
An interview with two guests from Hortonworks:
Sheetal Dolas

Engineering Leader, Architect And Big Data Champion at Hortonworks
01:00:45 End
---
Please use the Contact Form on this blog or our twitter feed to send us your questions, or to suggest future episode topics you would like us to cover.