With all the buzz around big data generally, and Hadoop specifically, there's never been a better time for getting started in Hadoop. This episode covers how your two hosts got involved in Hadoop, and also discusses some of the other popular paths into the world of BigData/Hadoop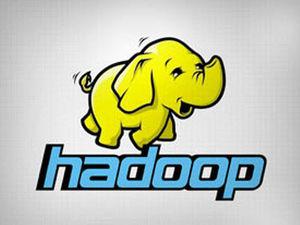 Podcast: Play in new window | Download (Duration: 36:06 — 20.7MB)
Subscribe: Apple Podcasts | Google Podcasts | Spotify | RSS | More
00:00 Recent events
How did your hosts get into Hadoop
04:30 main Topic
Driven by individuals vs organisations
Online education options
Formal training
19:20 With Questions from our Listeners:
Isn't it really difficult?
Do you need to know Java?
Do you need to know SQL?
Will I need to throw everything else in my datacentre out?
Can I replace my EDW (Enterprise Data Warehouse)?
Do I have to re-write all my ETL (Extract-Transform-Load)?
36:05 End
---
Please use the Contact Form on this blog or our twitter feed to send us your questions, or to suggest future episode topics you would like us to cover.